Environmental Alert, KULIKA Uganda and Prolinnova are partnering to implement Strengthening Community Resilience to Change: Combining Local Innovative Capacity with Scientific Research (CLIC –SR) project in Uganda. Specifically, Environmental Alert (EA) implements the project in Moyo District and  KULIKA Uganda in Nakasongola District. EA coordinates Prolinnova Uganda and hosts the secretariat with support from the Netherlands Fellowship Programme (NUFFIC).
Prolinnova Uganda is a learning network that promotes ecologically oriented agriculture and natural resource management (NRM) through farmer innovation in Uganda. Prolinnova partners with government institutions, local and international NGOs, NGO – networks, universities, private sector, farmer organizations and community based organizations in implementing the Prolinnova programme.
In view of the current gaps in many development and research interventions and realizing the potential contribution that a farmer-led approach could make, organizations involved in the Prolinnova network including EA have joined hands to promote the Participatory Innovation Development (PID) approach and to ensure it is mainstreamed in regular governmental and non-governmental programmes or institutions, firmly based on documented evidence of the relevance and impact of local innovation initiatives and of the PID process itself.
The Prolinnova network held an International Partner Workshop at Tostan Centre in Thiès, Senegal from 16th to 19th May 2016. For information regarding the events, discussions, learnings, and outcomes of the workshop, please download the report below.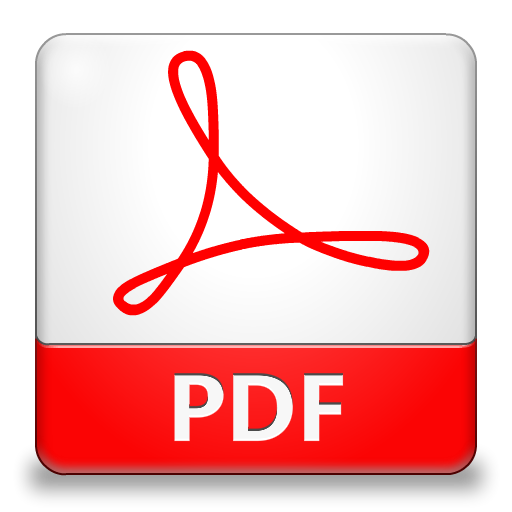 Report for the Prolinnova International Partners Workshop 2016.