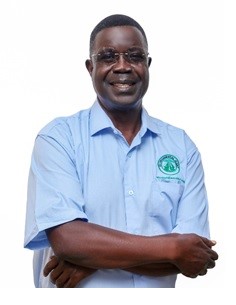 Mr. Nalyaali is the Current Board Chairman of Environmental Alert. He is a Banker with a broad experience of over 35 years. Charles started as a Banking Officer and rose through ranks to Assistant Director Bank Supervision at Bank of Uganda. Recognized for creative leadership experience in Institutional building, financial management and corporate governance and an associate Consultant for the Frankfurt School of Finance and Management among other institutions.
Charles features in various institution Board of Directors that include EFC Microfinance Bank as the Board Chairman, Brandeis University USA; Capital solutions, Ishaka Adventist Hospital and Uganda Protestant Medical Bureau- UPMB as a Board Member. He is holder of a master's degree in Sustainable International Development from Brandeis University USA and a bachelor's Degree in Commerce from Makerere University Uganda.
Key Skill Highlights: Leadership, communication skills; organizational development and staff modelling; Risk assessment and Management; vision development and negotiation skills.