Re: Welcome Remarks by Environmental Alert Board Member during the National Stakeholder's Dialogue to reflect on mainstreaming Climate Change Adaptation and Mitigation in the Agriculture Sector in Uganda.
The Country Representative of the Food and Agriculture Organization in Uganda,
The Commissioner Farm Development. Ministry of Agriculture, Animal, Industries and Fisheries,
The Focal Point Climate-Smart Agriculture Program for Uganda. Ministry of Agriculture, Animal,
Industries and Fisheries
The Director General of National Agricultural Research Organization (NARO),
The Representatives from Local Government,
The Head, Makerere University, College of Agriculture and Environmental Science,
The executive Directors of distinguished Civil Society Organizations and Private Sector Institutions
Distinguished participants
All protocol observed
All Partners here present,
Ladies and Gentlemen,
Am humbled to welcome you to this gathering of the National Stakeholder's dialogue. This dialogue is timely because it's happening at the time when Uganda is preparing to commemorate the World Food Day celebrations for this year on 16th October 2016. As you are aware, the National celebrations will be held at Ngetta Zonal Agricultural Research and Development Institute (Ngetta ZARDI) in Lira district, Northern Uganda.
The theme for this year's World Food Day Celebrations is, 'Climate is changing. Food and agriculture must too.' Going by this theme, Food and agriculture can only change when we reflect on the initiatives for mainstreaming Climate Change Adaptation and Mitigation in the Agriculture Sector in Uganda as implemented by different stakeholder. Hence, the theme for this national Dialogue.
We are optimistic that by the end of the interaction through this dialogue, will come with practical recommendations and actions in a business unusual way for implementation towards advancing adaptation and resilience in the agriculture sector given the current and future climate change and variability impacts.
The dialogue has drawn participation of key stakeholders in the Agricultural Sector in Uganda including: Research, Academia, Ministry of Agriculture, Animal Industry and Fisheries, Civil Society, Private Sector, Local Government and smallholder farmers. All these and others who are not here have critical and important roles to play at local, national and international levels.
Alongside this dialogue, EA has organized other events as part of the celebrations for the World Food Day 2016. Some of these include:
a) World Food Day celebrations in Moyo district, on 28th October 2016 through partnership
with local governments of Moyo, Yumbe and Adjumani;
b) Public education through interactive Radio talk shows and spot messages during the month
of October nn Voice of the Nile 106.1 FM from 7:00pm to 8:00pm;
As you may be aware, Environmental Alert (EA) is a Ugandan Non-Governmental Organization, founded in 1988. EA envisions, 'resilient and dignified communities, managing their environment and natural resources sustainably.' In respect to EA's mission of, 'advocating for an enabling environment, sustainable natural resource management and food security frameworks for targeted communities through empowerment and policy engagement,' EA is committed to contributing and facilitating policy dialogue at the local, sub-regional and national levels to address development issues like climate change and variability among others.
I also extend much appreciation to our friends and development partners and in a special way I would like to thank Bread for the World, UNFAO and KIT Sustainable Economic Development for the technical and financial support towards implementation of these initiatives.
Furthermore, to thank EA's partners and stakeholders over the years for the good working
relationship and collaboration.
I wish all of you fruitful deliberations during this national stakeholder's dialogue.
Ladies and gentlemen, thank you for listening.
I hereby invite the UNFAO Country Representative, Mr. Jallow, Alhaji M. to give the key note
address.
Mr. Patrick Kivumbi, Board Secretary,
Environmental Alert
 www.envalert.org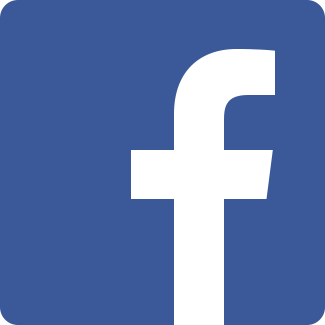 Environmental Alert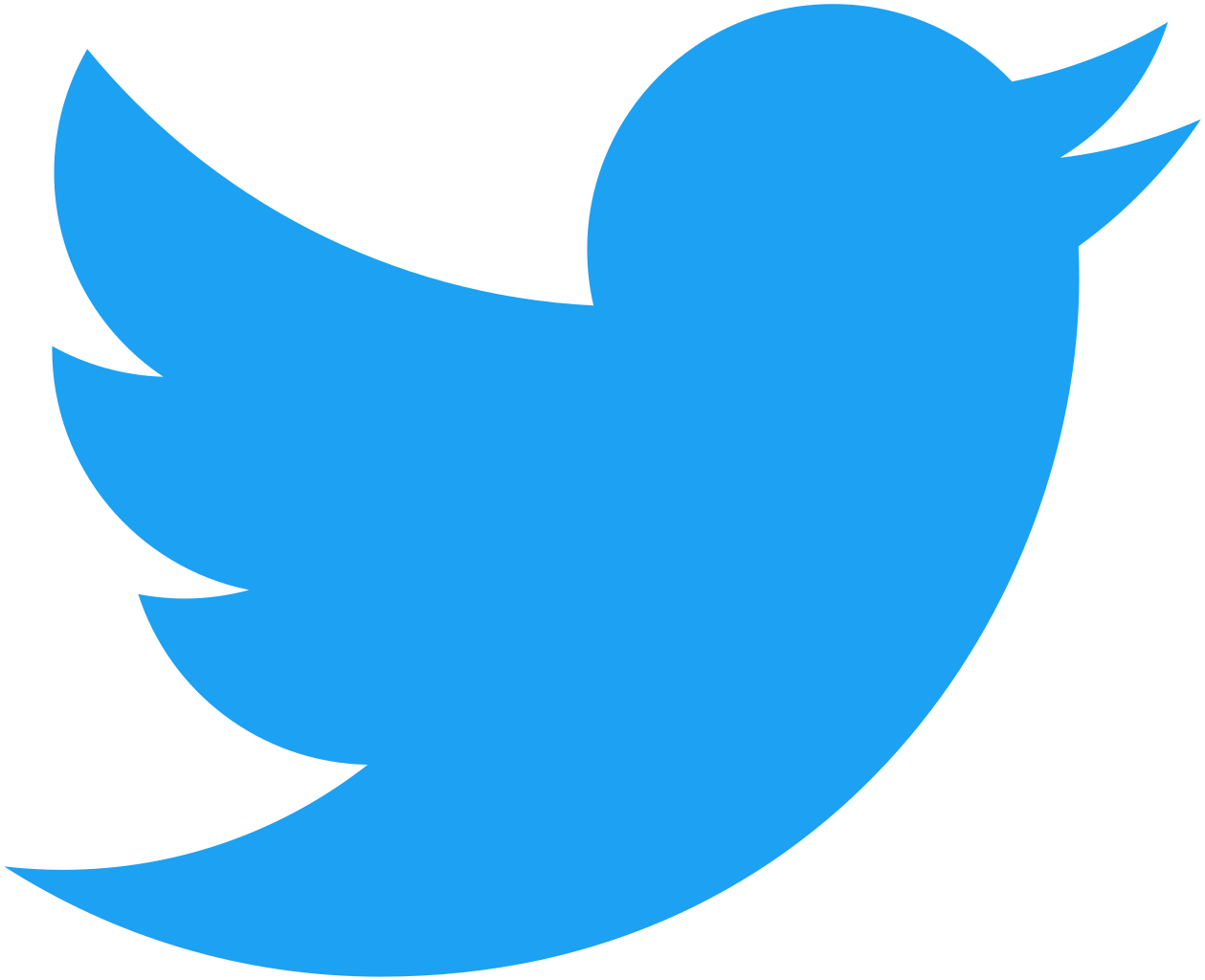 @Env_Alert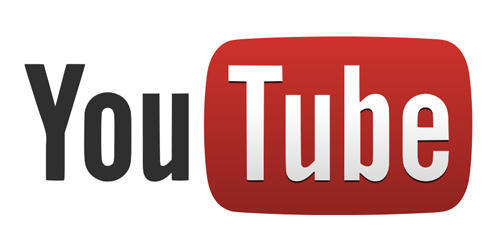 Environmental Alert_