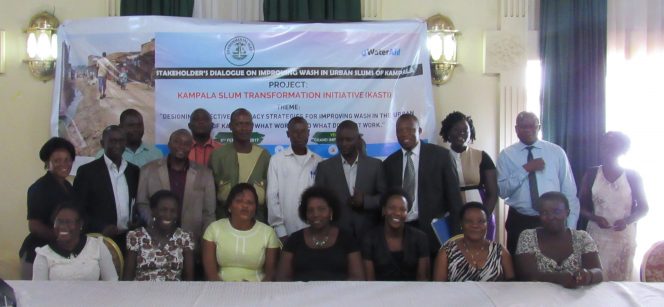 Re: Welcome Remarks by Environmental Alert Board Member during the Stakeholder's Dialogue on strategies for improving WASH in urban slums of Kampala, 8th February 2017 at Grand Imperial Hotel.
The Honorable Minister for Water and Environment,
The Senior Environmental Health Officer,
The Country Director, Water Aid Uganda,
The Executive Director, Environmental Alert,
Town Clerks of the respective divisions,
Technical and political division staff,
Distinguished participants,
All protocol observed,
All Partners here present,
Ladies and Gentlemen.
Am humbled to welcome you to this gathering of the Stakeholder's dialogue on strategies for improving WASH In urban slums of Kampala. This dialogue is timely because it's happening at the time when the looming climate shift is particularly posing a great risk to human health and livelihood leading to increased spread of diarrhea diseases especially among children under five. Additionally , climate change is making water sources dry up , hence affecting quality and quantity of water accessed and used for numerous activities including meeting hygiene and sanitation needs. As you may be aware, WASH is of paramount importance and no wonder Goal 6 of the Sustainable Development Goals commits world leaders to ensure availability and sustainable management of water and sanitation for all, by 2030. Furthermore, this corresponds with the Joint sector review undertakings:
Undertaking 4: Coordination, implementation and funding mechanisms for catchment-based IWRM developed based on experiences from on-going work in the 4 Water Management Zones end of FY 15/16.
Undertaking 5: Develop a national drinking water quality framework taking into account the World Health Organization (WHO) drinking water guidelines, national water quality management strategy, and the Uganda Standard (2008) on drinking (potable) water.
Undertaking 6: Develop a detailed action plan to improve the sustainability of small towns and rural piped water systems, establish the baseline and start monitoring improvements by FY 2015/16.
For more information, download the remarks using the link below:
 www.envalert.org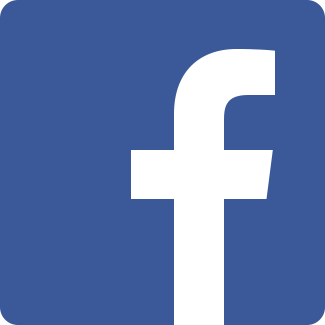 Environmental Alert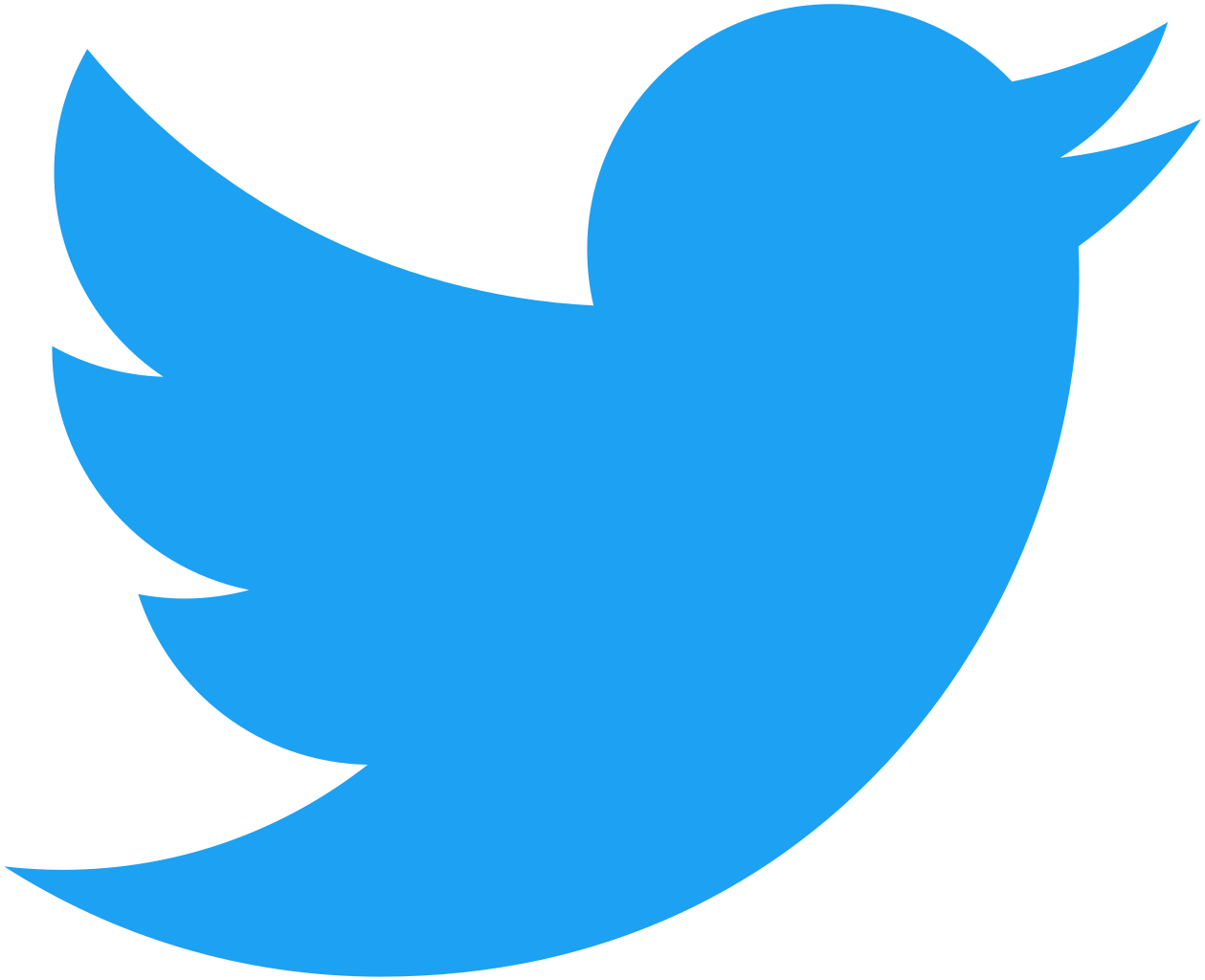 @Env_Alert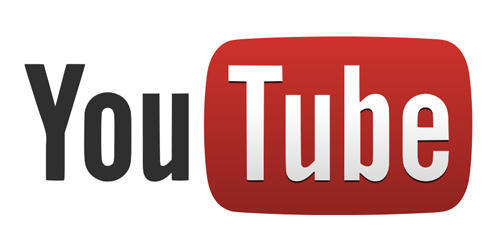 Environmental Alert_