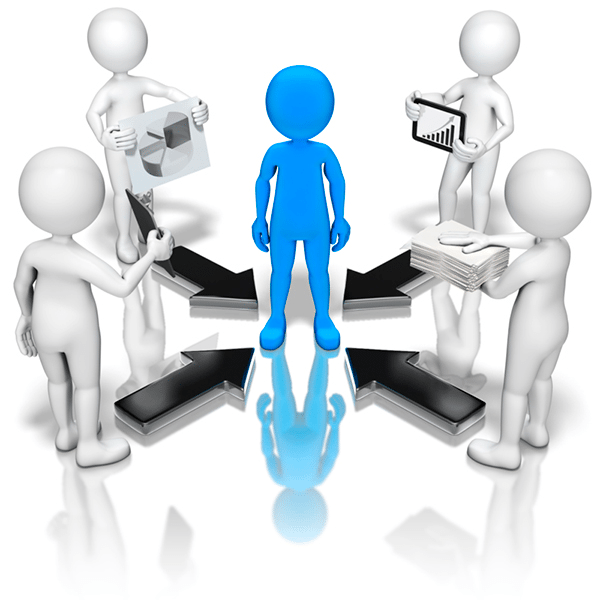 Since 1 August 2016, the PROLINNOVA network is implementing "Promoting local innovation for Food and Nutrition Security" (Proli-FaNS), a three-year project in five countries in Africa: Burkina Faso, Cameroon, Ethiopia, Ghana and Kenya. The project aims to strengthen the innovation capacity of rural communities, particularly of women, and to increase the level of local resilience to change, as well as to contribute to building functional multi-country PROLINNOVA platforms in two sub-regions in Africa: i) West & Central Africa and ii) Eastern & Southern Africa. This may eventually lead to creation of a PROLINNOVA platform in sub-Saharan Africa with the capacity to coordinate South–South sharing, learning and mentoring, including support to newly emerging Country Platforms (CPs) as well as linkages to other regions in Africa and beyond.
In the framework of this project, the PROLINNOVA Oversight Group (POG) is seeking two individuals to serve as Sub-Regional Coordinators (SRCs) – one in each of the two sub-regions: West & Central Africa, and Eastern & Southern Africa. The current CPs and contact persons in these sub-regions are:
 West & Central Africa: CPs in Burkina Faso, Cameroon, Ghana, Mali and Senegal; contact persons in Niger and Nigeria
 Eastern & Southern Africa: CPs in Ethiopia, Kenya, South Africa, Sudan, Tanzania and Uganda; contact person in Mozambique.
For details about the positions, download the terms of reference below: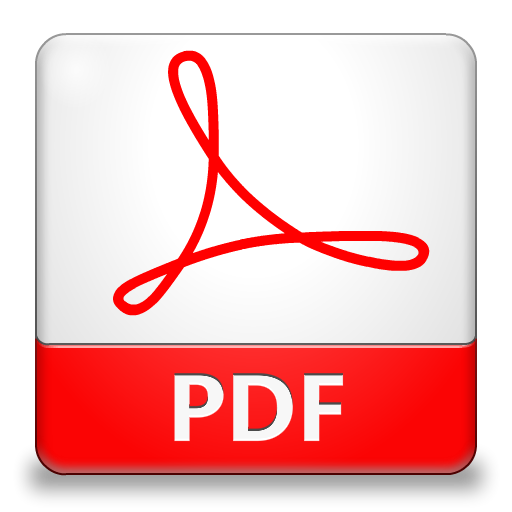 Terms of Reference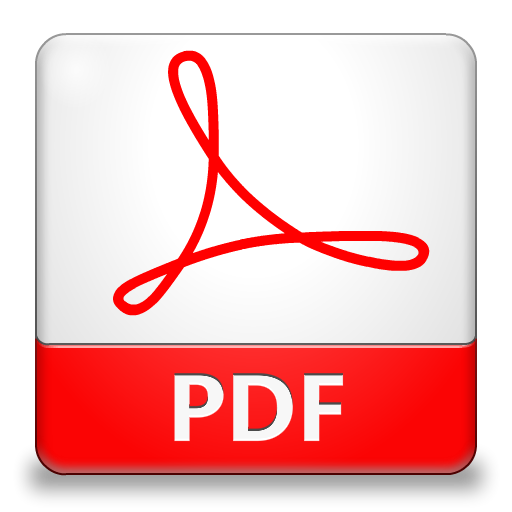 Termes de Référence  pour les Coordonnateurs sous-regionaux_Proli_FaNS-francais