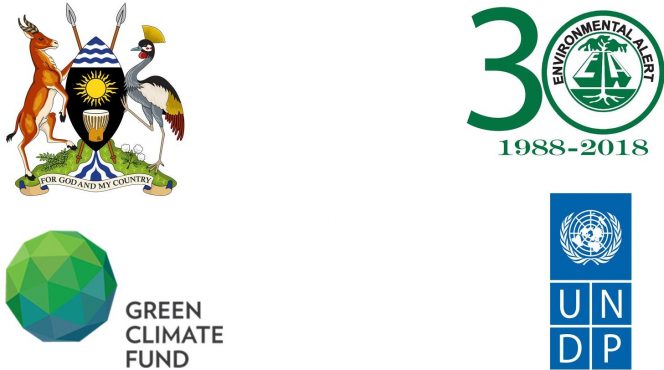 During the project inception meeting for the UNDP project; "Building Resilient Communities, Wetland Ecosystems and Associated Catchments in Uganda." Which was held on 14th August, 2018 at Tuzza Hotel in Bushenyi district, stakeholders from the three project districts in attendance identified registered wetland user groups that would be considered to support on the No-Regret livelihood pilot intervention. In this meeting limited information about these groups was given such as their field of operation, their location and contacts people. Also some gaps and challenges of these groups were identified and these included institutional gaps, organization structural gaps, among others.
It is against this background that EA seek to undertake an in-depth survey to establish the actual organization dynamics of these selected groups-the institutional and organizational gaps, current economically viable and sustainable agro-based and other off-farm livelihood and income generating no-regret alternative interventions carried out by these groups, what enterprises that are contributing to wetland restoration/conservation, the support needed specifically for the enterprises that contribute to the project objectives and the best implementation mechanism for the enterprises, their strength along some enterprises, their weaknesses, , their composition among others.
10th-13th Sept, 2018, EA will undertake a No-Regret survey with an aim of establishing and analyzing the support needs for the selected wetland user groups in the three project districts of Bushenyi, Mitooma and Sheema. This survey contributes to output 2 under the output activity 2.2   'Economically viable and sustainable agri-based livelihood and income generating interventions introduced, promoted and supported in the wetland and immediate catchment", which also feeds into "Building Resilient Communities, Wetland Ecosystems and Associated Catchments in Uganda" Project. The project is being implemented by UNDP in partnership with Ministry of Water and Environment and with funding from the Global Climate Fund (GCF)
The objective of the activity is to collect Information and data on strength, weaknesses and needs of the wetland user groups in respect to key livelihood enterprises they are implementing.