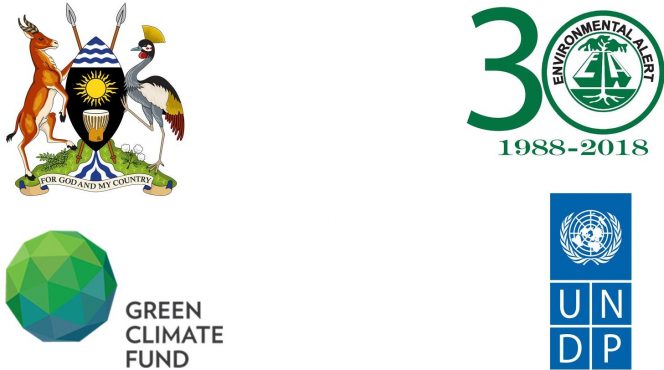 Environmental Alert has recently concluded the data collection exercise (21st—27th August, 2018) in the study on markets, livelihoods, gender in 3 districts of Bushenyi, Mitooma and Shema in the South Western Uganda which included in context identifying gaps, employment needs and income streams that are resilient to climate change and map on-going initiatives under the UNDP project "Building Resilient Communities, Wetland Ecosystems and Associated Catchments in Uganda".  This study is a contribution to the project output 2.2 'Economically viable and sustainable agri-based livelihood and income generating interventions introduced, promoted and supported in the wetland and immediate catchment.'
The information gathered from the field was synthesised, analysed and a zero draft interim report was compiled – As it has been a practice for Environmental Alert (EA), the report generated is first presented to key stakeholders for validation and reactions collected from such a meeting are integrated in a clean report which is then later can be used as a basis for approval by the donor.
It's based on this background that Environmental Alert is organizing a regional key stakeholders' meeting from the 3(three) project district to validate findings from the study conducted and give further inputs that will be integrated in a cleaner version of the interim report. The purpose of the meeting is mainly to validate the preliminary study report on markets, livelihood and gender analysis carried out in 3 districts. The project is being implemented by UNDP in partnership with Ministry of Water and Environment and with funding from the Global Climate Fund (GCF). This meeting will take place at Sun Beach Resort Hotel on 14th September 2018, 9am-5pm, in Sheema district. However, participation will be by invite.