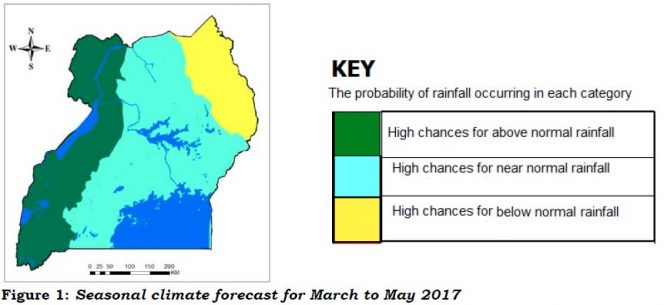 GENERAL FORECAST
Overall, there is an increased probability for above normal rainfall for western sector of Uganda, normal rainfall for central, Lake Victoria Basin, south-eastern, and central-northern Uganda, and below normal rainfall for Karamoja region and some parts of Lango and Acholi regions.
It should be noted that the onset of seasonal rains is expected to be characterised by thunderstorms and hailstorms over some parts of the country as well as dry-spells during the course of the seasonal rainfall performance.
During the 45th Climate Outlook Forum for the Greater Horn of Africa held in Addis Ababa, Ethiopia from 5 to 8th February 2017, the national, regional and international climate scientists reviewed the state of the global climate system and its implications on the seasonal rainfall over the East African region. It was observed that the major physical conditions likely to influence the weather conditions over Uganda and the rest of the East African region for the forecast period of March to May 2017 are as follows:
i) The predicted neutral phase of Indian Ocean Dipole and neutral ENSO conditions in the central and eastern Pacific Ocean (No El Niño and no La Niña);
ii) The influence of regional circulation patterns, topographical features and large inland water bodies.
For more information, download the detailed forecast below:
 www.envalert.org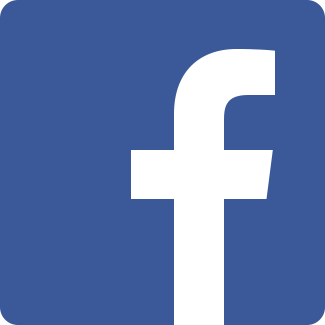 Environmental Alert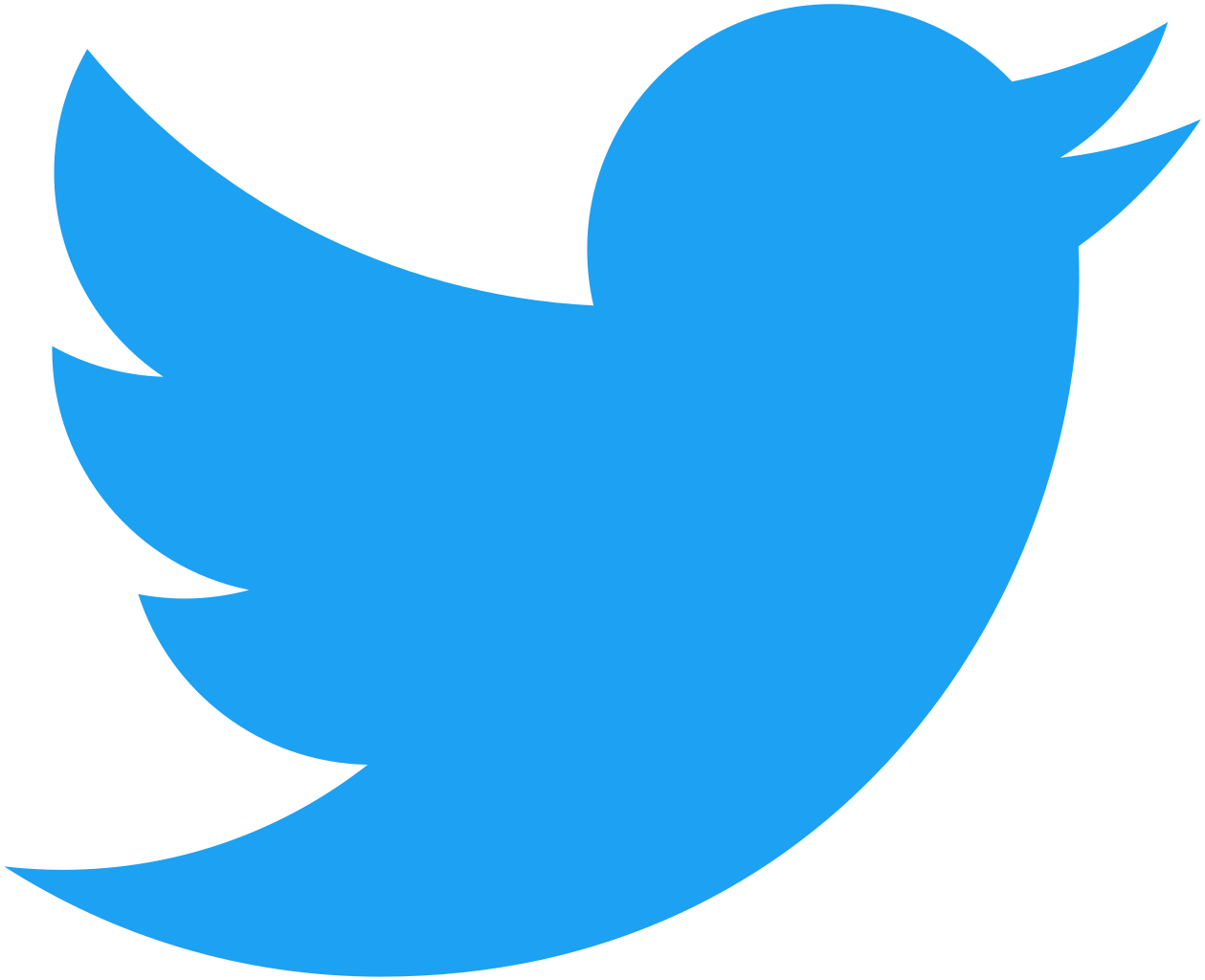 @Env_Alert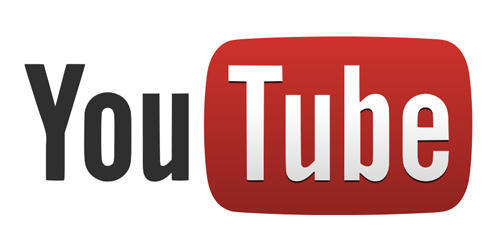 Environmental Alert_