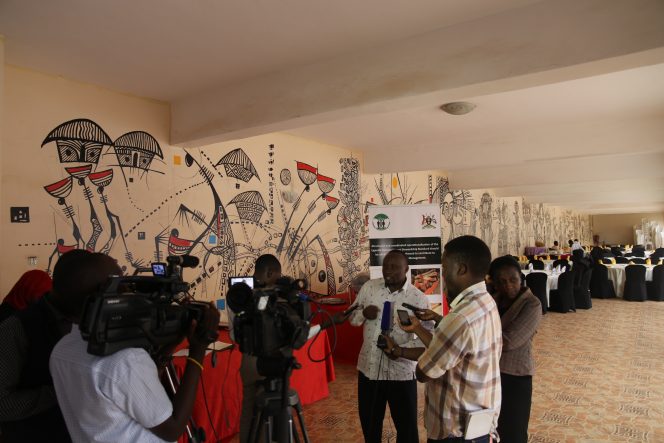 Environmentalists have asked government to operationalize the national forest stewardship standard (NFSS) in a move to ensure sustainable forest management in the country.
NFSS in a statement last year provides a framework and tools for advancing responsible forest management in Uganda through forest certification. This makes Uganda the eight country globally and first in Africa to have such a standard.
Dr. Joshua Zake, the executive director Environmental Alert said that the operationalization of the national forest stewardship standard (NFSS) would contribute towards addressing illegal forest products
"A case in point is timber for which more than 80% of the total timber traded in the industry in Uganda is illegal, thus does not meet the minimum requirements for sustainable forest management as provided for under forestry policies and laws" he said at a stakeholders meeting on 27th march 2019.
Dr. Zake explained that the standards were developed after Uganda adopted the forest stewardship council (FSC) scheme as a more suitable code of practice that fits well in the Uganda forestry policies and legal framework.
He is optimistic that the standards would contribute to the achievement of sustainable development goals in regards to descent work and economic growth, responsible consumption and life on land.
"NFSS provides a yardstick for responsible forest management" Zake added. Details