Tasks and responsibilities:
Under the general supervision of FAO Representative in Uganda, and the direct technical supervision of International Projector Coordinator and Project LTO, and in close cooperation with Assistant National Project Coordinator and Plantation Business Development Advisor, the Plantation Development Advisor will provide expert advice and technical assistance to support effective implementation, delivery and future programming for commercial forestry plantation development along the value chain from local to national level through policy, regulatory and technical interventions under the project.
Specifically, the PDA will be responsible for:
1) Support effective programming and functioning of the SPGS III, include identifying opportunities for investment in tree growing in the programme area/clusters;
2) Support Multi-stakeholder fora in lobbying for more enabling regulatory and policy environment for commercial forestry and transparent markets along the forest and forest industry value chains;
3) Strategic planning and guidance on implementation of silvicultural practices, such as in the establishment, assessment and valuation of forest plantations; Coaching and mentoring forest plantation officers/managers towards a sustainable level (Forest certification, forest management principles, modern practical commercial and community forestry practices, etc.) and the management of forest plantations;
4) Strategic thinking, technological advice and skills development, and institutional programming of commercial forestry;
5) Facilitate vertical integration between tree growers, training and research for knowledge exchange, professional development and processing industries;
6) Communication campaigns, raising market awareness, and supporting implementation of commercial forestry standards for standing timber and for wood products;
7) Support and advice on development of Forest Information and Management System ;
8) Support development of packages (models) to enhance employment opportunities for vulnerable people within the forest value chains in the project area;
9) Support in identifying funding frameworks that strongly position FAO and Government of Uganda to attract resources and achieve high level impacts on commercial forestry initiatives;
10) Support in development and update of detailed practical commercial and community forestry training programme for SPGSIII staff, contractors, forest investors, communities, government forest managers and workers;
11) Undertake other strategic roles related to project as directed by FAO Representative.
For more details, download the pdf below: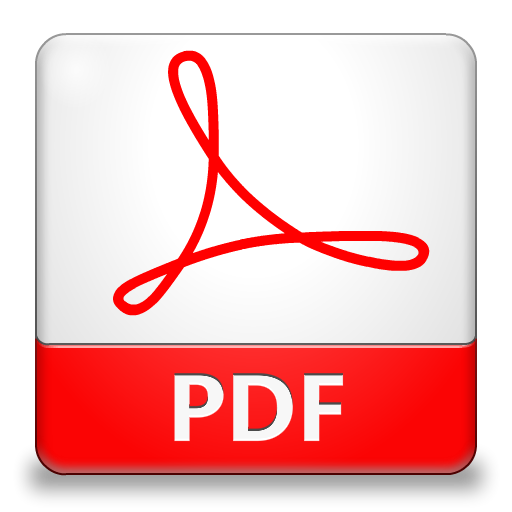 FAO International consultant – PDA