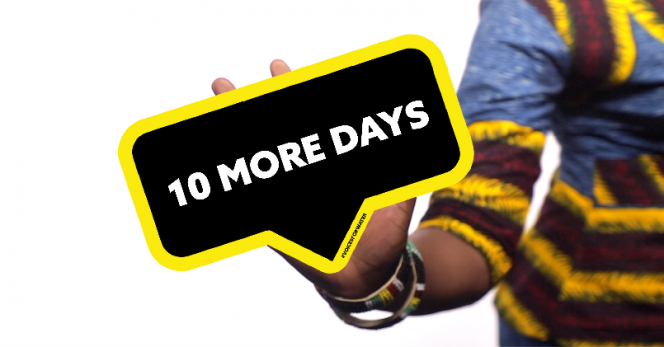 In 10 days, we will be launching Watershed's global legacy campaign: ''Voices for water''.
Through #VoicesforWater, we aim to highlight the power of civil society organisations (CSOs) in driving change for SDG6. It is a call to action to mobilise CSOs, governments, and funders to reprioritise efforts and support the civic space by strengthening the capacity of CSOs to engage, participate and shape the governance and the policies in the sector.
📢10 more days! Stay tuned and join us in raising #VoicesforWater 📅Monday 1 Feb. Register for more information on the launch 👇
Register for the online launch event on Monday, 1 February and to stay tuned on the campaign here.
Invite all your friends and colleagues to do the same by reaching out or by forwarding this email.
By mid-next week, together with all those signed-up, you will receive the full campaign package and social media plan from us. Join us in raising voices for water far and wide.
#VoicesforWater team